RESIDENTIAL DEVELOPMENT & INVESTMENTS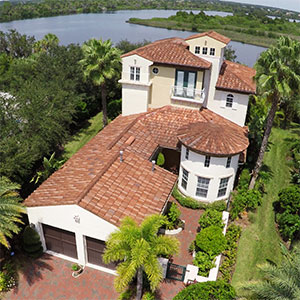 The Rogers Group has
a well diversified background within the homebuilding industry.
The Rogers Group is a thoroughly qualified and experienced residential real estate developer and investor having previously built various product lines from $200,000 to well over the $1 million mark. These years of experience have led us to an ideal place within the real estate investment market. With proven relationships in the industry we are able to hand select our land holdings, design criteria, fit, finish and a high quality subcontractor base, which allows us to control the quality of our product that hits the market.
If you or someone you know is in the market to buy a new home, please contact our office at 813-415-2447 to inquire about our current inventory homes available for sale.


710 E. Reynolds St. Plant City, FL 33563
813-415-2447
813-670-1252