MULTI-FAMILY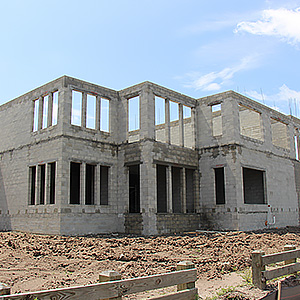 WITH A STORIED HISTORY IN THE COMMERCIAL BUILDING INDUSTRY,
WE ARE FULLY CAPABLE OF HANDLING ALL OF YOUR MULTI-FAMILY PROJECTS.
The Rogers Group has extensive experience and has completed many multi-family projects.
Multi-Family residential communities are one of the most in-demand and continuously evolving real estate markets across the nation. It is a highly competitive marketplace and developers are under more pressure to offer comprehensive amenity packages, smaller but modern units with sophisticated mixed-use programming.
We work with property owners and real estate developers to build new construction apartments, senior living facilities, hotel and hospitality projects that are beautiful, functional and made for living.


710 E. Reynolds St. Plant City, FL 33563
813-415-2447
813-670-1252