OUR COMMITMENT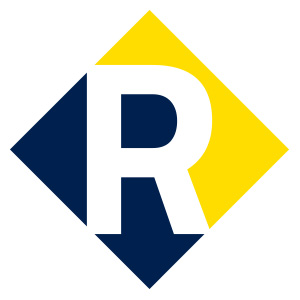 With a family history in Florida dating back before the 1850's,
The Rogers Group has a vast
understanding of what taking pride
in ones community means.
Combining this pride and our building talents, we have aligned ourselves to become one of Florida's most respected and recognized contractors. Our values and morals are Christian based and that is clearly evident in our everyday activities – both within our office and out in the field. We are always striving to become a better and more efficient builder, including using new and state of the art building practices, such as "Green Building". One could easily focus on our past being as we have such vested roots within Florida, but we at The Rogers Group are committed to our future and the amazing things we can accomplish within the building industry.


710 E. Reynolds St. Plant City, FL 33563
813-415-2447
813-670-1252