THE ROGERS GROUP SPECIALIZES IN
RESIDENTIAL
&

COMMERCIAL CONTRACTING

With a family history in Florida dating back to before the 1850's, and extensive experience in a multitude of building projects, The Rogers Group is quickly becoming one of Florida's most respected and recognized contractors.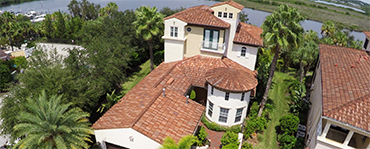 RESIDENTIAL
Having previously built numerous product lines ranging in price from $200,00 to well over the $1 million mark, we are thoroughly qualified and experienced to handle your project, whatever that may be. From the Design build process within new custom construction to remodeling and renovations, the ..
COMMERCIAL
The name Rogers has become synonymous within the commercial construction industry with over 75 years of combined experience. Drawing upon these years of gathered trade knowledge and experience we are able to give our clients not only the best product available but often times the best rate. Our ..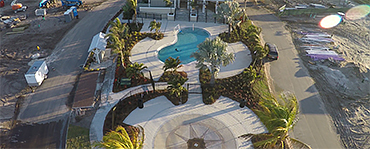 HARDSCAPES & AMENITIES
In stark contrast to the horticultural elements of a landscape, hardscape refers to the hard landscape materials, such as stone or concrete, and the incorporated built structures in an environment. With multiple hardscape projects in our portfolio, we confidently contract hardscape projects for ..


710 E. Reynolds St. Plant City, FL 33563
813-415-2447
813-670-1252